The Team
Blue Mountains Painting has a friendly award winning team of master craftsmen with a vast experience in the painting and decorating industry. Characterised by our friendliness, efficiency, patience, knowledge and hard work.
We are fully licensed and insured. We are careful and we have a strong safety record, ensuring our team and our client's properties are well taken care of.
Blue Mountains Painting is always looking out for dangers on the job and eliminating possible risks. We do everything we can to make the job safe, clean and the best it can be.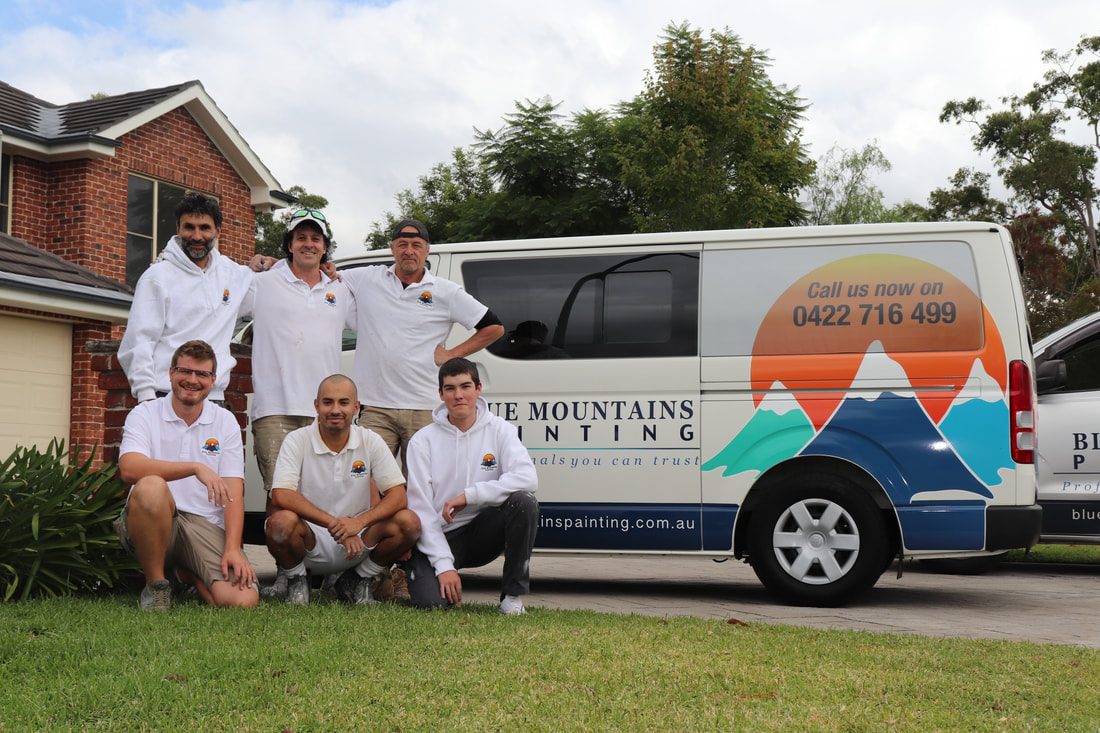 QUALITY PRODUCTS THAT SUPPORT US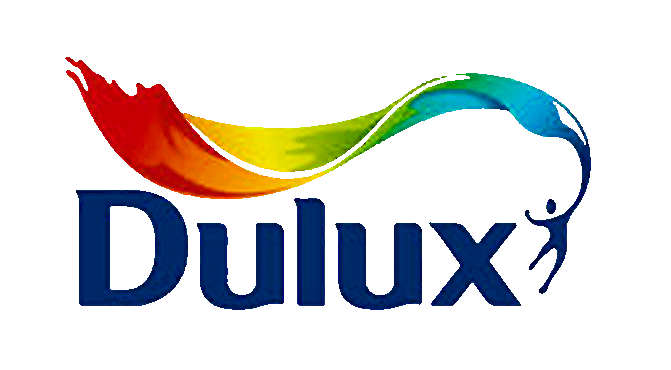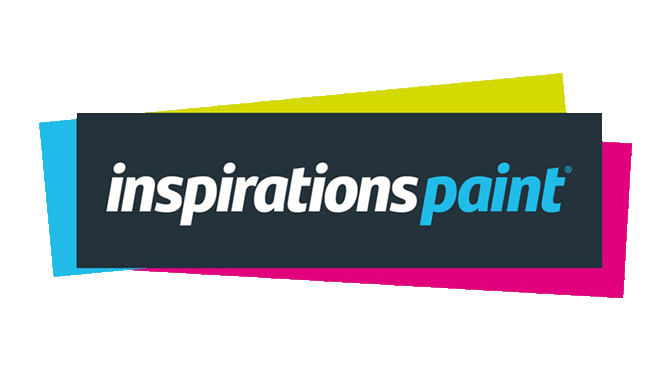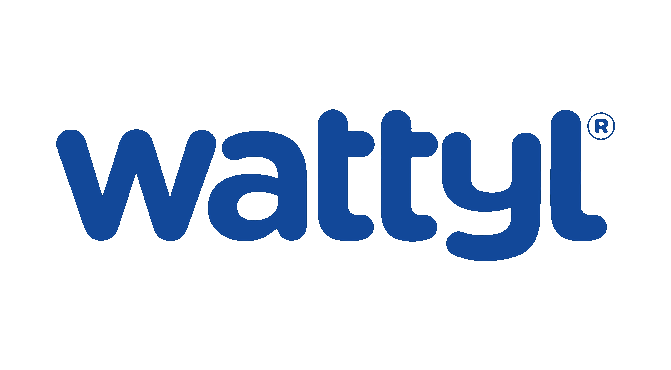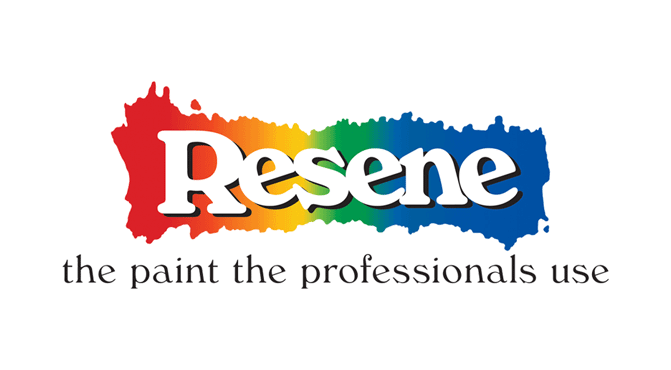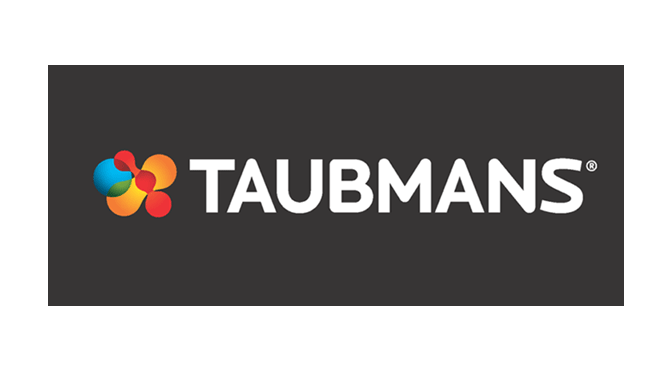 Meet Our Team!
Send us an email by entering an email and any comments you may have in the form.
Operating Hours
Monday - Saturday
7:00am - 5:00pm
Contact
02 4751 6991
0422 716 499