Let Blue Mountains Painting take care of your exterior cleaning needs.
If the exterior of your home is looking quite dirty from the constant weather over time, our pressure cleaning service may be the answer. Pressure cleaning is a water cleaning system that utilises high pressure to remove dirt, grime, debris and mould. This trusted cleaning method can remove almost anything and can be used to clean a wide variety of surfaces.
Our pressure cleaning services include the following: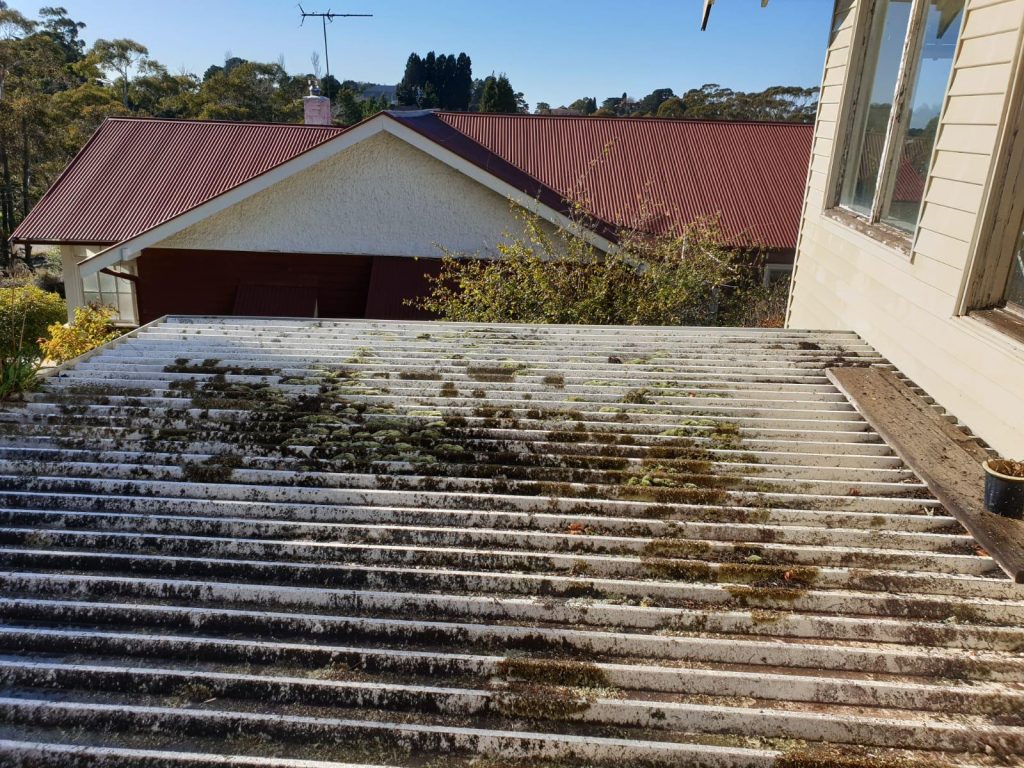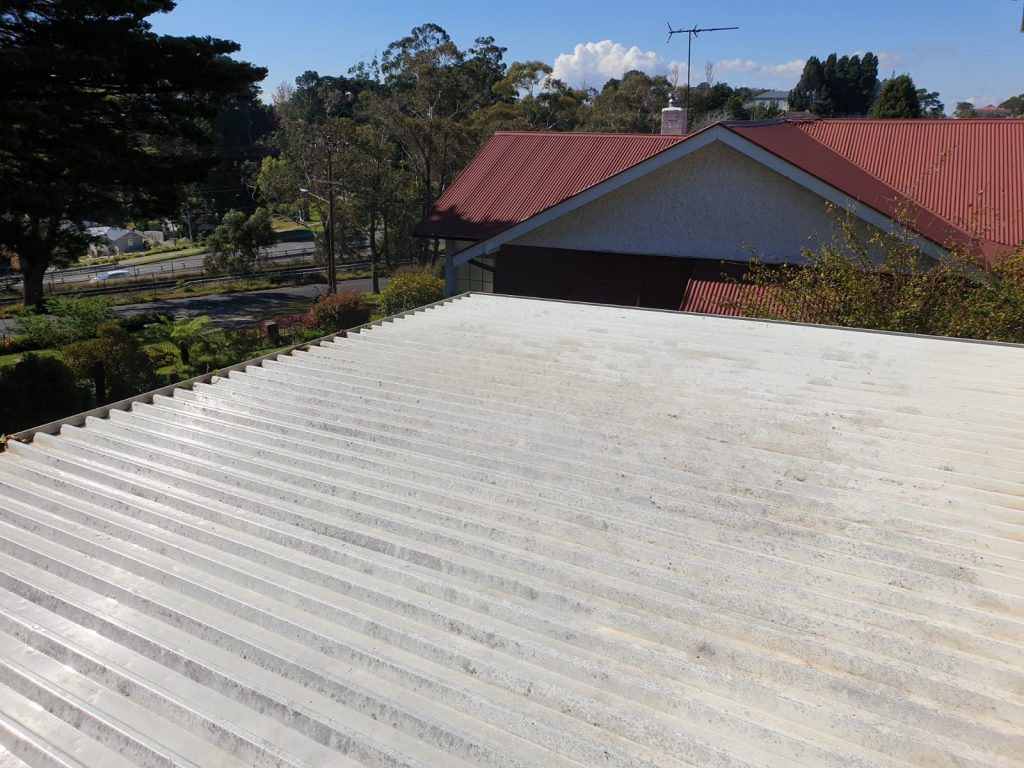 If you are looking to bring some life back into the exterior of your home or building, pressure cleaning is an affordable solution. Rather than repainting different areas, remove the existing dirt and grime, and bring the original beauty back to existence. For the best results long term, we recommend pressure cleaning to be done annually, as this will allow your paint to last longer and your house will continue to look great with the years to come.
Contact our team at Blue Mountains Painting now for a free, no obligation quote.
We are the professionals you can trust.