RESIDENTIAL
​Interior and Exterior painting
Houses
Units
Town
Houses
Garage
Outdoor deck & Furniture
COMMERCIAL
Interior and Exterior painting
Offices
Shops
Restaurants
Hotels & Motels
Roof Restoration
Corporates
Industrial
INSTITUTIONAL
Churches
Public High & Pre Schools
Nursing Homes
Consulting Rooms
Medical Centers
Public Libraries
HIGH PRESSURE WATER CLEANING
We remove dirt, dust, mould, grime, cobwebs and many more…
Roofs
Paving
Tiles
Walls & More..
STRATA
Interior and Exterior painting
Scaffolding options
Maintenance for residence
Large scale commercial building
Corporate
COLOUR CONSULTANCY
Interior & Exterior colour scheme advise for residential and commercial  
Designer's Consultation
Color Swatch
Full Specification of Colours and Products
OTHER SERVICES
​
Roof Restoration
Stain & Varnishing
Graffiti Removal
Minor Rendering and Plastering
Airless Spraying
At Blue Mountains Painting we…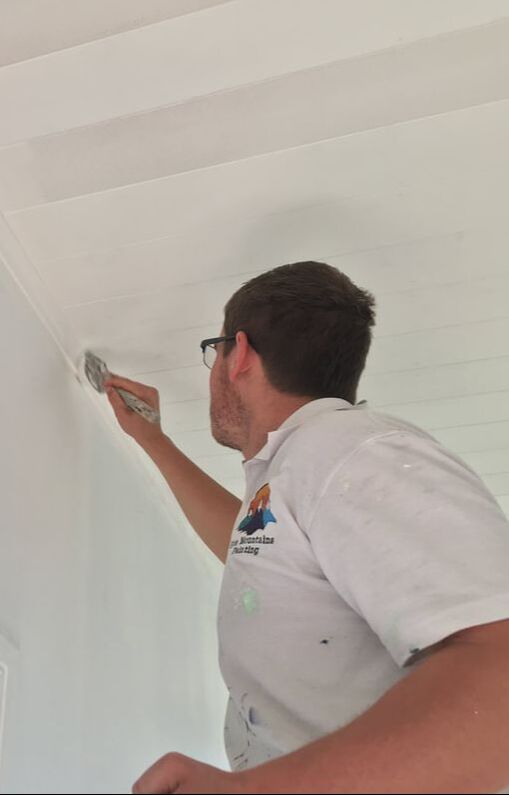 Provide dedication and quality to our customers
· Work in with your schedules
· Co-work with other highly qualified trades
· Are friendly and polite
· Use only premium quality paint and products
· Are environmentally aware when it comes to cleaning equipment
· Are members of the Master Painters Association of NSW
· Follow correct and clean procedures removing woodwork furniture to assure a perfect finish.
· Always have a constant supply of clean drop sheets
· Know we are on your property and are highly respectful of that at all times.
· Operate a non smoking policy on site and all rubbish is taken with us on completion of the job.

QUALITY PRODUCTS THAT SUPPORT US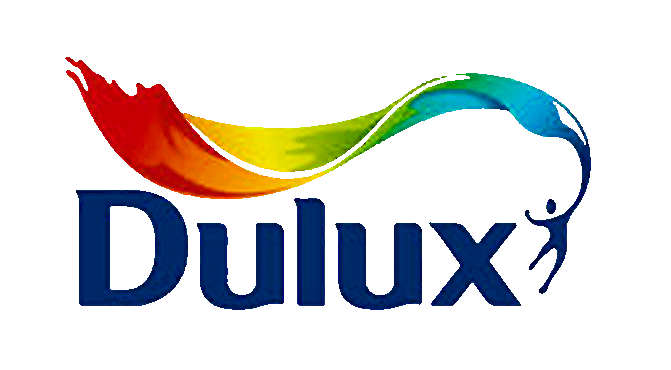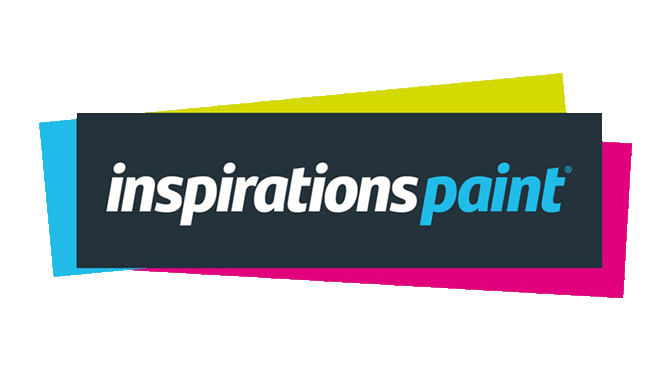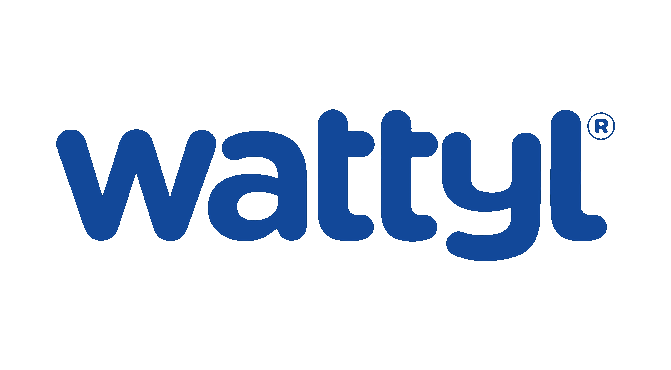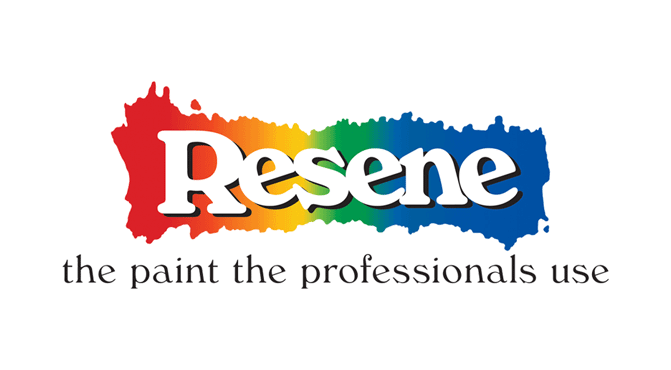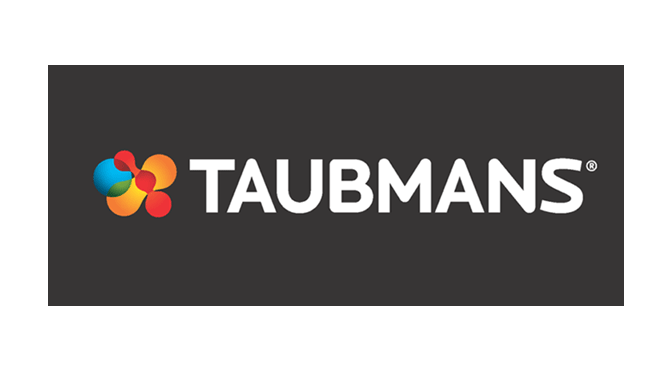 Meet Our Team!
Send usvc an email by entering an email and any comments you may have in the form.
Operating Hours
Monday – Saturday
8am – 5pm
Contact
02 47544415
0402 238 939
lauren@sydneyropea
ccesspainters.com.au