Let's bring colour to your world!
Picking out a colour scheme for your space might not sound difficult. It's just about picking your favourite colours and painting them on the wall, right? But when you're standing in front of a wall of colour swatches and 'decision fatigue' gets the best of you, it becomes harder to tell the blues from the teals.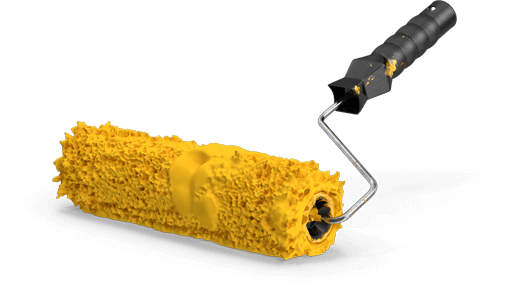 How we make a difference ?
What They're Saying About Our Work
QUALITY PRODUCTS THAT SUPPORT US

We Provide Residential Painting Commercial Painting, Strata Painting, Interior and Exterior Painting, High Pressure Cleaning , Colour Consultancy and additional services.